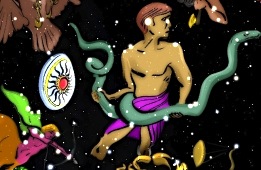 Night Sky component: KS3 (Space physics)
Introduction to the current night sky, touching on the topic Space physics (Key Stage 3) of the 2014 Science...
Length: 10-15mins
[More Info]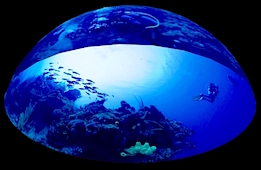 360° Underwater Adventure
Take an underwater journey and immerse yourself in the beauty of coral reefs with...
Length: 5-20mins
[More Info]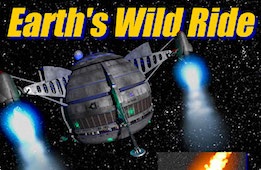 Earth's Wild Ride
Set on the surface of the Moon in the year 2081, a grandfather and grandchildren watch a solar eclipse from scenic cliffs overlooking their lunar...
Length: 20mins
[More Info]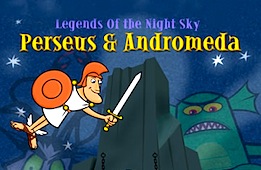 Perseus & Andromeda
An ancient, classic story from a time before television, computers and electricity...
Length: 17mins
[More Info]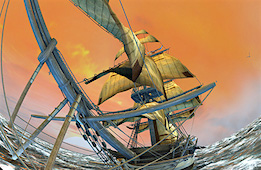 Darwin's Voyage
Travel with Charles Darwin on the HMS Beagle to the Galapagos Islands, where he discovered the process of natural...
Length: 14mins
[More Info]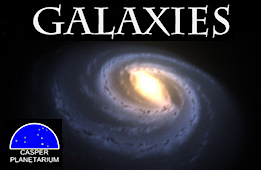 Galaxies
A brief introduction to the immense collections of stars called galaxies. Learn how clues about the nature of galaxies ('milky objects')...
Length: 14mins
[More Info]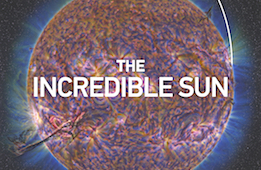 The Incredible Sun
Every second the Sun emits a million times more energy than the world consumes in a year. How does the Sun make such vast amounts of...
Length: 11mins
[More Info]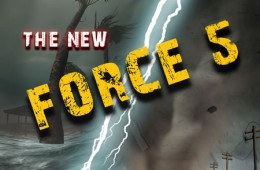 Force Five
Experience extreme weather without getting wet. With both animated and real footage, enjoy a front seat view...
Length: 20mins
[More Info]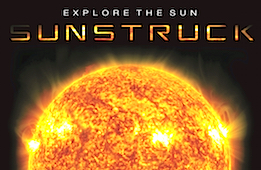 Sunstruck
Discover the wonders of our Sun. Our local star's incredible energy has supported life...
Length: 20mins
[More Info]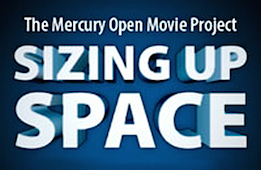 Sizing Up Space
How big is the distance between the Earth and the Sun - or between the Sun and the other planets?...
Length: 13mins
[More Info]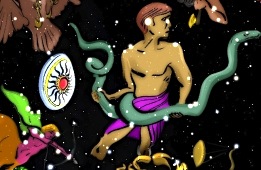 Pop Culture Astronomy (KS2 - KS5)
Live, curriculum-linked show based on the astronomy of Harry Potter, Dr Who, Star Trek, Marvel Comics, etc...
Length: 10-15mins
[More Info]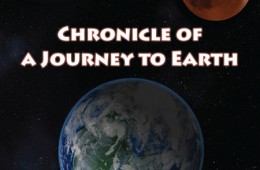 Chronicle of a Journey to Earth
Travel to a unique planet — to call your home! Imagine that you are a traveller from the depths of interstellar...
Length: 20mins
[More Info]