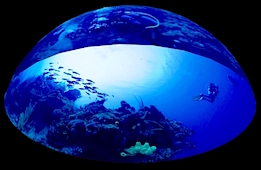 360° Underwater Adventure
Take an underwater journey and immerse yourself in the beauty of coral reefs with...
Length: 5-20mins
[More Info]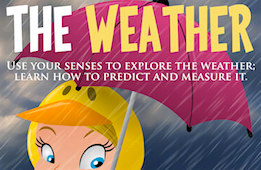 The Weather
Use your senses to explore the weather; learn how to predict and measure...
Length: 7+5+5mins
[More Info]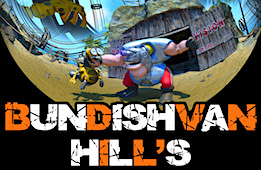 360° Thrill Ride : Bundishvan Hill's
A thrilling 360° roller coaster ride featuring two robots on a desert island in the...
Length: 4.5mins
[More Info]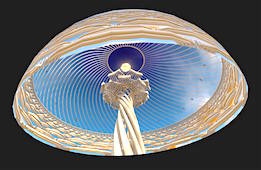 LICHTMOND - Universe of Light
Mini-show version of the spectacular 360° musical extravaganza, a poetic audio-visual journey into space fantasy...
Length: 5mins
[More Info]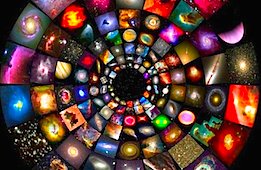 Fulldome Fragments
Snippets of immersive inspiration. Can be enjoyed as part of a show or stand-alone. Sample some of...
Length: 1-5mins
[More Info]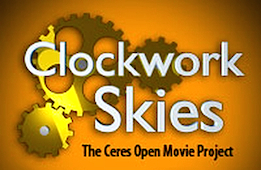 Clockwork Skies
Explore the motions of the stars, Sun, Moon and planets across the sky. Are they moving, or are we...
Length: 5mins
[More Info]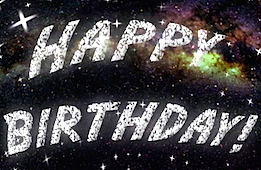 Happy Birthday from the Stars
360° 'Happy Birthday' song taking the audience on a quick tour of the Solar System and ending with a supernova explosion...
Length: 2.5mins
[More Info]