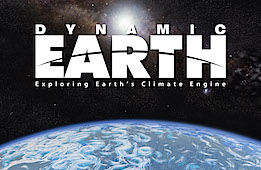 Dynamic Earth
Stunning 360° film exploring the inner workings of global climate, using rich visualisations based on...
Length: 24mins
[More Info]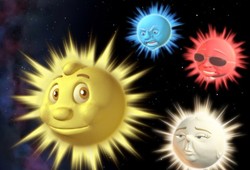 The Little Star That Could
Join a little star on an adventure to find a family of planets, while encountering colourful stars and unique celestial objects along...
Length: 25 & 35mins
[More Info]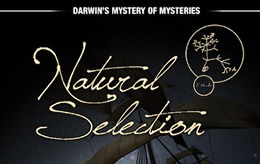 Natural Selection
Journey with Charles Darwin on the HMS Beagle to the Galapagos Islands, where he was inspired to develop the theory of...
Length: 29 & 41mins
[More Info]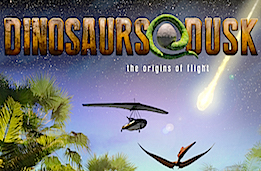 Dinosaurs at Dusk - the Origins of Flight
Travel through the Triassic, Jurassic and Cretaceous geological periods in search of the ancestors of modern-day birds...
Length: 30 & 44mins
[More Info]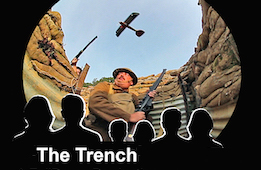 The Trench
Audiences are transported back 100 years and surrounded by the infamous WWI trenches. The horrors of the conflict are implied but never shown, making...
Length: 24mins
[More Info]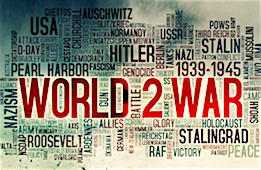 World 2 War
Place your students right at the centre of one of the most momentous periods of history with this 360° overview of World War II and...
Length: 29 & 42mins
[More Info]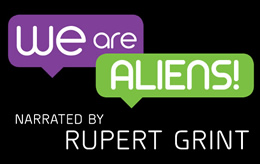 We Are Aliens
Join scientists in the hunt for real aliens. How do we know which planets could harbour life? What are the requirements for...
Length: 25mins
[More Info]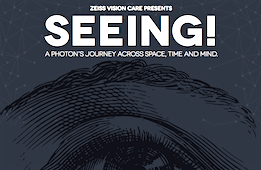 SEEING! - A Photon's Journey Across Space, Time & Mind
Dramatic 360° film describing the story of light, sight and vision. We begin with a photon's creation inside a distant star and follow...
Length: 26mins
[More Info]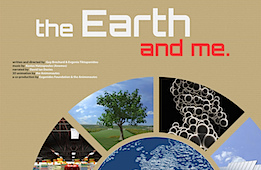 The Earth and Me
When it comes to the health of our planet, each of us holds the power to make a significant difference. Just as...
Length: 26mins
[More Info]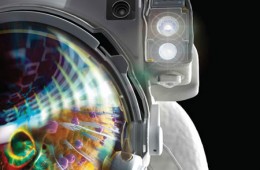 Astronaut
The exploration of space is the greatest endeavour that humankind has ever undertaken. What does it take to be part of this incredible journey? What...
Length: 23mins
[More Info]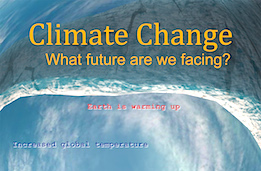 Climate Change
Learn about meteorological phenomena, explore our planet's biosphere and examine global weather patterns in this dynamic 360˚...
Length: 25mins
[More Info]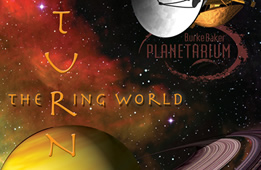 Saturn The Ring World
Saturn is the true "Lord of the Rings". After nearly seven years in transit, the two-story Cassini-Huygens spacecraft began orbiting Saturn on July 1,...
Length: 23mins
[More Info]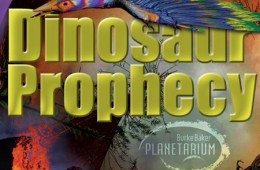 Dinosaur Prophecy
Long before the dinosaurs' massive extinction 65 million years ago, many individual species simply disappeared. Visit...
Length: 21mins
[More Info]