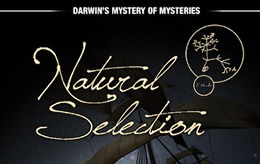 Natural Selection
Journey with Charles Darwin on the HMS Beagle to the Galapagos Islands, where he was inspired to develop the theory of...
Length: 29 & 41mins
[More Info]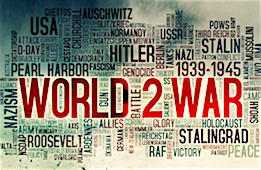 World 2 War
Place your students right at the centre of one of the most momentous periods of history with this 360° overview of World War II and...
Length: 29 & 42mins
[More Info]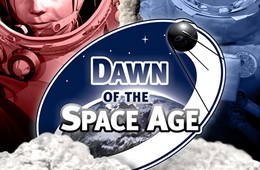 Dawn of the Space Age
A spellbinding account of humanity's first attempts to leave planet Earth: from the launch of the first artificial satellite Sputnik, to the...
Length: 30 & 41mins
[More Info]