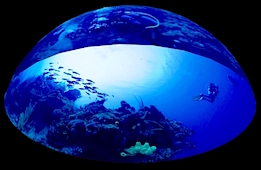 360° Underwater Adventure
Take an underwater journey and immerse yourself in the beauty of coral reefs with...
Length: 5-20mins
[More Info]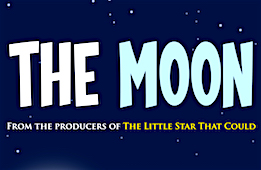 The Moon
Observe the Moon's surface and how its appearance changes in the sky...
Length: 3+4+11mins
[More Info]
Great Planet Adventures
With muscles and bones built for Earth, you'd be a superstar on the Solar System's low-gravity worlds. Imagine bungee jumping into Space from an...
Length: 11 & 17 & 22mins
[More Info]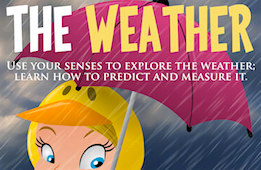 The Weather
Use your senses to explore the weather; learn how to predict and measure...
Length: 7+5+5mins
[More Info]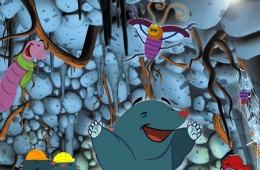 Moles – Plato the Explorer (Part 1 & 2)
Plato is a curious little mole who wants to learn about the Sun, Moon, stars and sky. Join him and his three friends Alpha, Beta and...
Length: 17mins
[More Info]