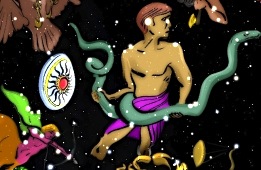 Night Sky component: KS2 (Earth & Space and Light)
Introduction to the current night sky, touching on the topics Earth & Space (Year 5) and Light (Years 3 & 6) of the...
Length: 10-15mins
[More Info]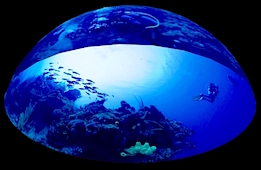 360° Underwater Adventure
Take an underwater journey and immerse yourself in the beauty of coral reefs with...
Length: 5-20mins
[More Info]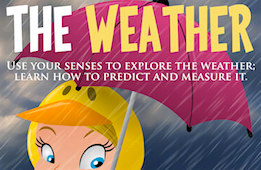 The Weather
Use your senses to explore the weather; learn how to predict and measure...
Length: 7+5+5mins
[More Info]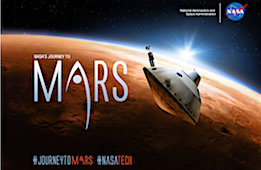 NASA's Journey to Mars
Prepare your students for exciting STEM-related career opportunities in the future. Interest them in...
Length: 10mins
[More Info]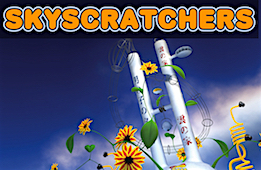 360° Thrill Ride : Skyscratchers
A fast-paced, high speed adventure. Meet Lily and her friend Jha, who live above the clouds...
Length: 7mins
[More Info]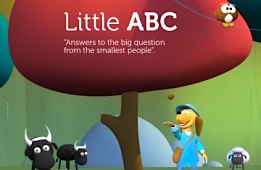 Little ABC
A set of three short 7-min immersive films addressing Light, Clouds and Meteorites. Aimed at children 3-7 years old...
Length: 3 x 7mins
[More Info]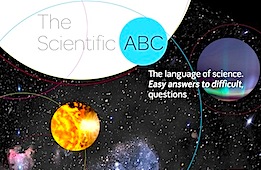 The Scientific Alphabet
7-minute soundbites of scientific information communicated with stunning 360˚ visuals...
Length: 3 x 7mins
[More Info]