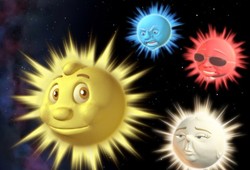 The Little Star That Could
Join a little star on an adventure to find a family of planets, while encountering colourful stars and unique celestial objects along...
Length: 25 & 35mins
[More Info]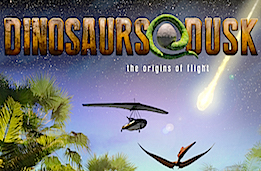 Dinosaurs at Dusk - the Origins of Flight
Travel through the Triassic, Jurassic and Cretaceous geological periods in search of the ancestors of modern-day birds...
Length: 30 & 44mins
[More Info]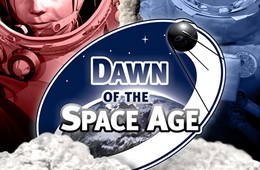 Dawn of the Space Age
A spellbinding account of humanity's first attempts to leave planet Earth: from the launch of the first artificial satellite Sputnik, to the...
Length: 30 & 41mins
[More Info]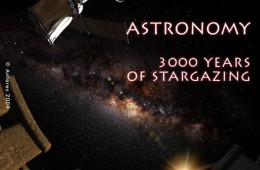 Astronomy – 3000 Years of Stargazing
A tour of the major astronomical milestones of the last 3,000 years – from the cosmological models of antiquity, to the Ptolemaic system of...
Length: 32mins
[More Info]