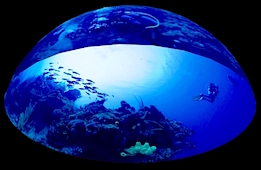 360° Underwater Adventure
Take an underwater journey and immerse yourself in the beauty of coral reefs with...
Length: 5-20mins
[More Info]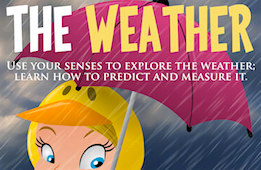 The Weather
Use your senses to explore the weather; learn how to predict and measure...
Length: 7+5+5mins
[More Info]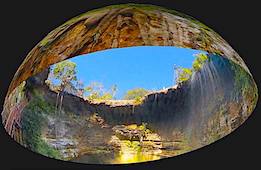 Sinkholes of Yucatan
The meteorite impact that killed the dinosaurs had numerous consequences, including the Sinkholes of Yucatan...
Length: 6mins
[More Info]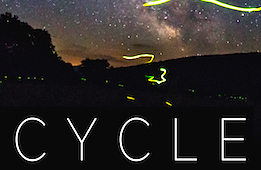 Cycle
A collection of beautiful time-lapse photographs of the natural world. Over 10,000...
Length: 7mins
[More Info]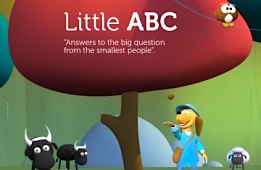 Little ABC
A set of three short 7-min immersive films addressing Light, Clouds and Meteorites. Aimed at children 3-7 years old...
Length: 3 x 7mins
[More Info]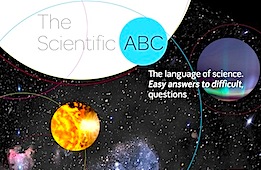 The Scientific Alphabet
7-minute soundbites of scientific information communicated with stunning 360˚ visuals...
Length: 3 x 7mins
[More Info]