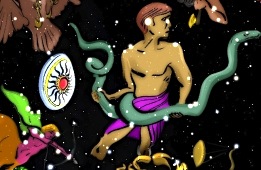 Night Sky component: Early Years / Reception
Simple, ability appropriate presenter-led tour of the night sky, beginning with sunset...
Length: 5-10mins
[More Info]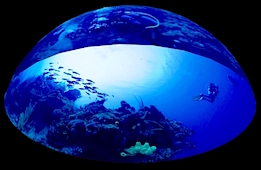 360° Underwater Adventure
Take an underwater journey and immerse yourself in the beauty of coral reefs with...
Length: 5-20mins
[More Info]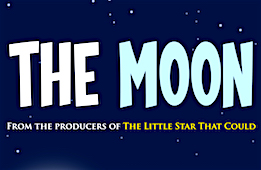 The Moon
Observe the Moon's surface and how its appearance changes in the sky...
Length: 3+4+11mins
[More Info]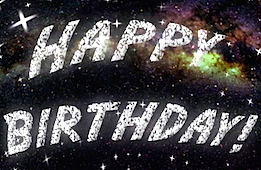 Happy Birthday from the Stars
360° 'Happy Birthday' song taking the audience on a quick tour of the Solar System and ending with a supernova explosion...
Length: 2.5mins
[More Info]