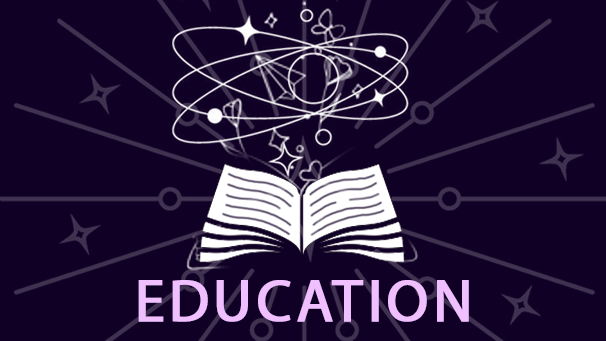 Travelling planetariums for schools utilising the very latest projection technology. Various sized mobile domes to meet all capacity requirements and fit every school hall. Shows contain both presenter-led and immersive film components.
360˚
Modern digital dome technology makes extraordinary 360° entertainment possible. Immersive music, dance, performing art and kaleidoscopic visuals can all be enjoyed inside our comfortable, portable domes.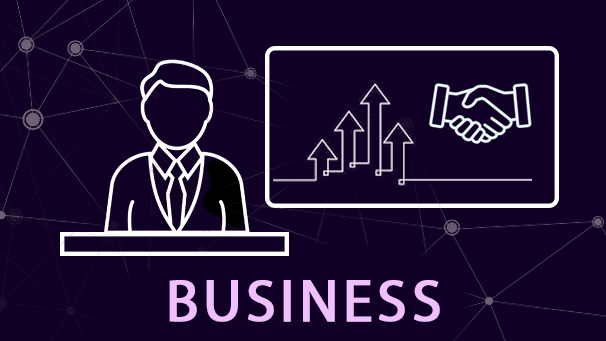 Corporate entertainment with or without the corporate feel. Whether entertaining colleagues, clients or launching a new product, we can tailor our large show catalogue to suit your needs and guarantee an impression.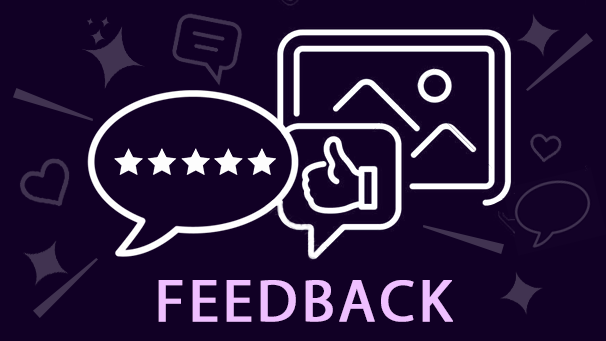 See what our customers are saying. From primary to secondary schools to libraries, universities, gifted & talented groups and private functions - you'll noticed a common thread.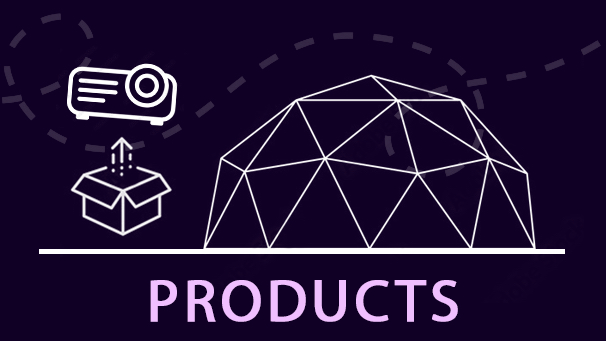 From affordable digital planetarium systems to 360o films and operating software; we have over 10 years experience and numerous installations in the UK and Europe.