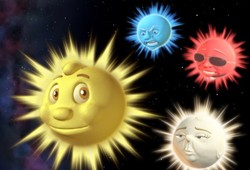 The Little Star That Could
Join a little star on an adventure to find a family of planets, while encountering colourful stars and unique celestial objects along...
Length: 25 & 35mins
[More Info]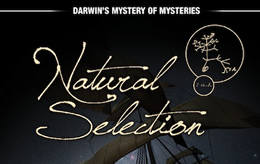 Natural Selection
Journey with Charles Darwin on the HMS Beagle to the Galapagos Islands, where he was inspired to develop the theory of...
Length: 29 & 41mins
[More Info]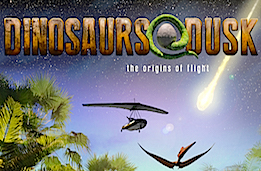 Dinosaurs at Dusk - the Origins of Flight
Travel through the Triassic, Jurassic and Cretaceous geological periods in search of the ancestors of modern-day birds...
Length: 30 & 44mins
[More Info]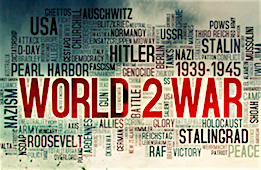 World 2 War
Place your students right at the centre of one of the most momentous periods of history with this 360° overview of World War II and...
Length: 29 & 42mins
[More Info]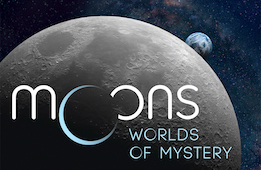 Moons: Worlds of Mystery
Be immersed in the incredible diversity of moons and discover the important roles they play in shaping our Solar...
Length: 24 & 35mins
[More Info]