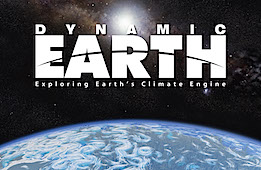 Dynamic Earth
Stunning 360° film exploring the inner workings of global climate, using rich visualisations based on...
Length: 24mins
[More Info]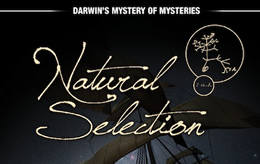 Natural Selection
Journey with Charles Darwin on the HMS Beagle to the Galapagos Islands, where he was inspired to develop the theory of...
Length: 29 & 41mins
[More Info]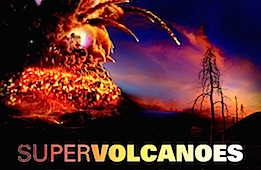 Supervolcanoes
The eruption of the volcano Toba in Sumatra 74,000 years ago was the largest eruption our planet has experienced in the last 25 million years. Yet...
Length: 24mins
[More Info]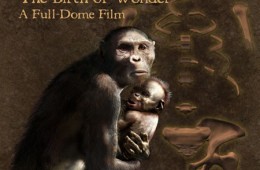 Lucy's Cradle
Based on the diversity of human DNA, all modern humans can be traced to an ancestral population in East Africa. A unique environment for the...
Length: 23mins
[More Info]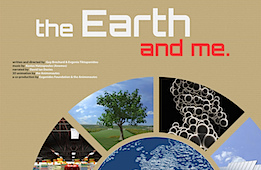 The Earth and Me
When it comes to the health of our planet, each of us holds the power to make a significant difference. Just as...
Length: 26mins
[More Info]
Climate Change
Learn about meteorological phenomena, explore our planet's biosphere and examine global weather patterns in this dynamic 360˚...
Length: 25mins
[More Info]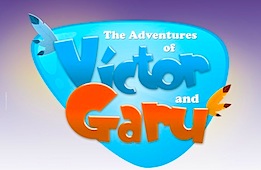 The Adventures of Victor & Garu
An inspirational endorsement to the joys of travel, touching lightly on social issues. The film attempts to stimulate the urge to discover and...
Length: 25mins
[More Info]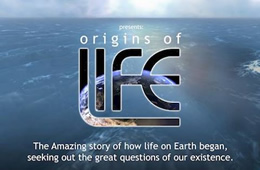 Origins of Life
Origins of Life deals with some of the most profound questions of life science: the origins of life and the human search for life beyond...
Length: 23mins
[More Info]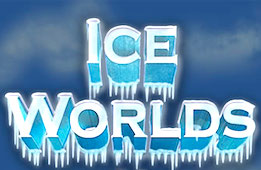 Ice Worlds
A tour of the icy landscapes of our Solar System and our planet, exploring the critical relationship between ice and life and...
Length: 28mins
[More Info]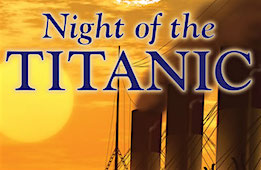 Night of the Titanic
Explore ocean currents, iceberg formation & drifting and global warming, as the conditions that resulted in the sinking of the Titanic are recreated...
Length: 23mins
[More Info]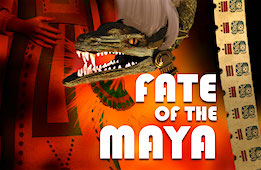 Fate of the Maya
Visit the classic Mayan cities and discover how ecological pressures led to the downfall of this once...
Length: 26mins
[More Info]